Make TRAILSTAR your tire and wheel company.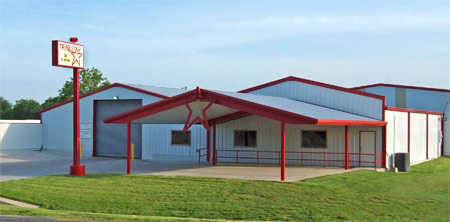 We combine the best customer service with the best product in the utility trailer industry.
TRAILSTAR is 1st in Service with a 99.9% fill rate, the highest in the business.
We stock a full line of trailer tires to supply your needs – from one tire to a truckload.
Competitively priced tires from 10" to 24.5"

Serving the southwest
and beyond.
National Association of Trailer Manufacturers member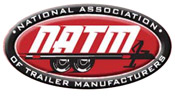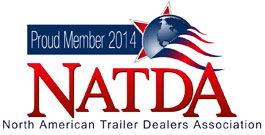 TRAILSTAR
Corporate office
10716 Highway 224
Commerce, TX 75428
(903) 886-4067
FAX (903) 886-4768
Warehouse/Storage
10650 Highway 224
Loop178
Commerce TX
Copyright © 2002- TRAILSTAR
All rights reserved




This page designed and maintained
by Word Works

Please report any problems to Webmaster