Contact Us
TRAILSTAR tires and wheels are competitively priced. We'll be glad to supply a quote and take your order at 903-886-4067 Monday through Friday, 8 a.m. to 5 p.m. Or fill out and send the form below and one of our staff will contact you.
I am interested in knowing more about TRAILSTAR Tire and Wheel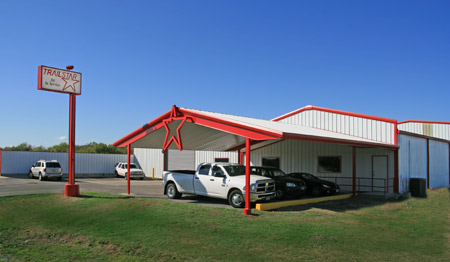 Serving the Southwest
and beyond.
National Association of Trailer Manufacturers member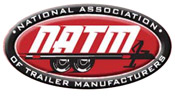 Home Wheels Tires About Us Contact Us
TRAILSTAR
Corporate office
10716 Highway 224
Commerce, TX 75428
(903) 886-4067
FAX (903) 886-4768
Warehouse/Storage
10650 Highway 224
Loop178
Commerce TX
Copyright © 2002- TRAILSTAR
All rights reserved




This page designed and maintained
by Word Works

Please report any problems to Webmaster